Video-Creator
Your mobile phone recordings in a professional brand look.
The Video-Creator turns your self recorded video into a video with the perfect brand look of your company at the push of a button. This turns a mobile phone recording into professional brandet infotainment.
Try out the free demo account right away. It is really easy and fun.

The Video-Creator App
The finished video in brand look (using the example of the Ergo insurance):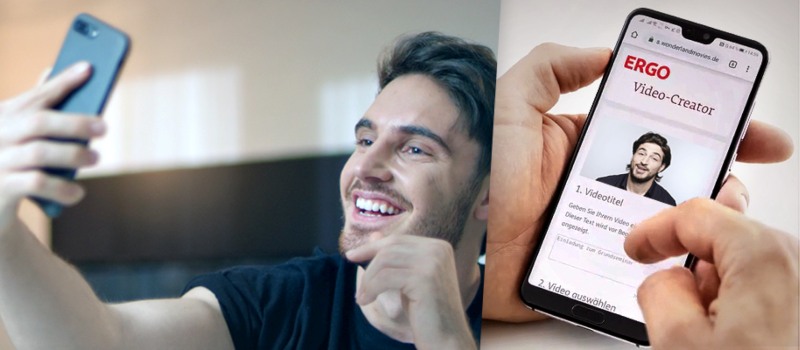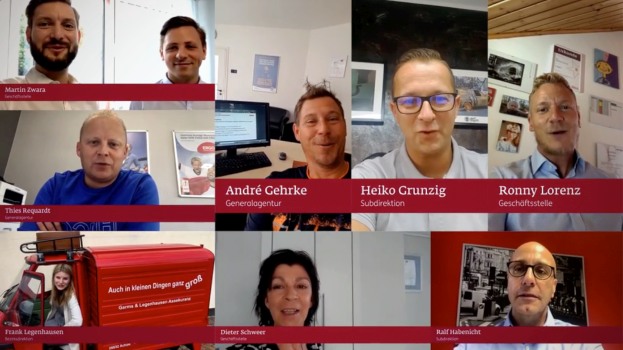 The Video-Creator has already been used thousands of times by German travel agencies, and the insurance agencies of ERGO and SV SparkassenVersicherung.