Personalized videos revolutionize marketing in the automotive industry
Our customers from the automotive industry benefit greatly from our personalized videos, which optimize all aspects of their marketing. The areas of application are diverse: from sales promotion to activating existing customers, to opening up new target groups such as novice drivers or implementing promotional and event measures. These videos are also extremely effective for location marketing and generating test drives.

Thanks to the personalized address, an outstanding quality of effectiveness is achieved. Each recipient feels particularly addressed by the individual appreciation and personally relevant offers. The impressive result: an increase in awareness and sales of up to 80%. Be inspired by our current implementations:
Our cutomers











Areas of application
Video personalization in AB test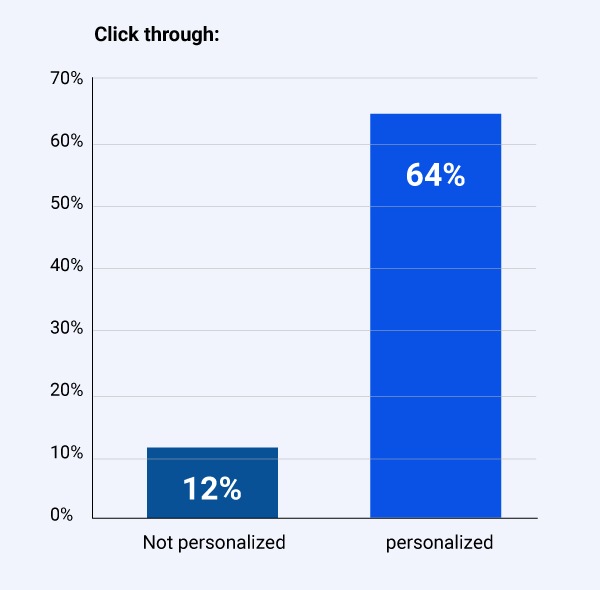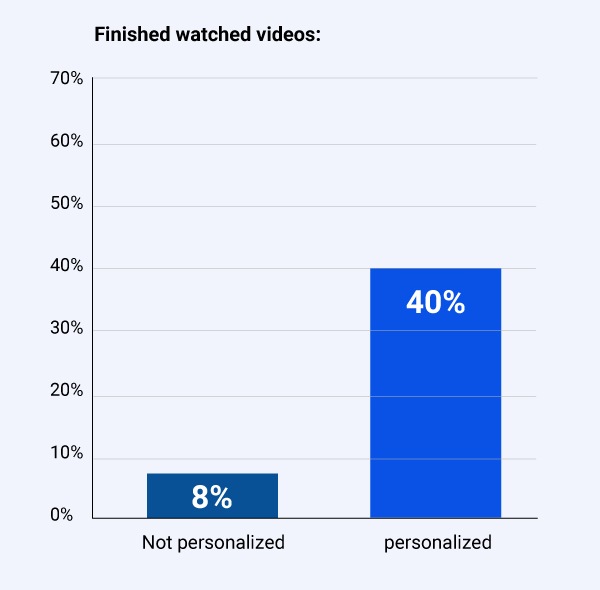 Check out our Work
Would you like to experience the whole thing live and customized?
With pleasure. We will then prepare something for you. Completely tailored to you. Just say: