Experts for personalized video marketing
Infinitizer - Power Editor

For every Facebook user the right video version.
Upload your video and create infinite personalized and localized versions with the Infinitizer Power Editor. Facebooks micro targeting superpower will bring your ads exactly to the right customers with a relevant matching message.
Simply upload a video.
Personalize.
Start localized campaign on Facebook.
Public Beta – Try for free.

Zalando #whereveryouare win the only Gold Award for Germany at Euro-Effie 2016 Awardshow.
Congrats to Kemmler Kemmler the creative Agency we collaborated in this Project. Wonderlandmovies is responsible for the personalized city versions of the video which was created in order of Zalando.

Learn more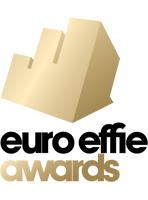 Showreel 2017