Personalized videos in social media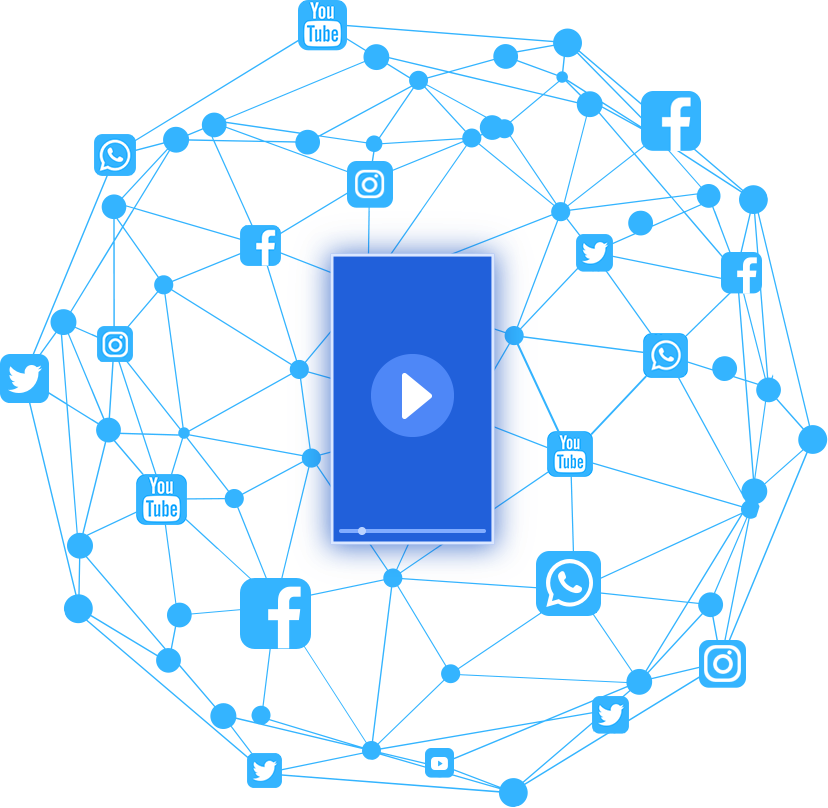 Personalized videos stand out from the crowd on the social web and attract attention. Wonderlandmovies specializes in personalized and interactive video communication in social media, enabling brands to build closer relationships with their customers and thereby increase conversion and revenue.

Interactive videos are spreading rapidly on the social web and are delivering measurable success, one reason why several of our work has already been awarded with Effie Awards in gold.
Micro-Targeting
Address the right target group with relevant information using dynamically individualized videos and micro-targeting. One example of the success of micro-targeting is Zalando's localized Facebook campaign "#whereveryouare" with top model Cara Delevigne:
79 million incremental sales, 40% earned media reach, 54% increase in shop sales..

Everything about micro-targeting on Facebook and YouTube at infinitizer.io

User Engagement Campaigns
Videos personalized by the user want to be shared via social media. We offer solutions for all relevant social media platforms such as Facebook, Instagram, Youtube, WhatsApp, Twitter, or Weibo and WeChat in China.

Facebook Messenger Chat Bot
Facebook Messenger ChatBots engage consumers in a dialogue with the brand, the innovative connection with personalized videos makes it a often shared experience.

Competitions
Dynamically personalized videos give your winning action significantly more attention. Actions shared by friends have a much higher participation rate.