Start your Video-AD campaign now!
In your corporate design - in all digital formats
Now you can place your digital sales campaigns not only faster and easier, but also much more cost-effectively. With the BetterAd Automation Engine from Wonderlandmovies, your campaigns can now start at the push of a button.
Automated format adaptation of your Video-AD campaign.
For every posting and for all digital ad formats.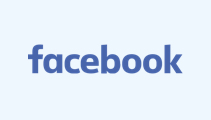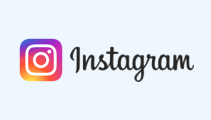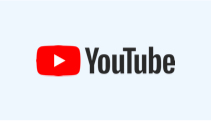 How to increase the ROI of your digital sales campaigns for:
Top products / Selection of new products / Special Offer
Price comparisons: Price old/new
Price actions: Seasons-Sales, Black Friday Sale, XMAS special and much more
And this is how your new template might look like,
that maximizes your conversion rates:










Book all-inclusive now and benefit all-inclusive:
Our BetterAd Sales campaign contains everything, to speed up your communication and thus your sales:
Creation of your template based on your corporate design
Tailor-made for all platforms
For any number of products and with update possibility
Programming and animation of your action template
Create your campaign
At a special price: 9.900,- Euro