Who We Are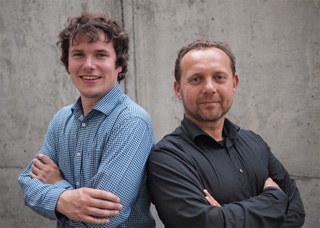 Wonderlandmovies offers personalized and interactive video that empowers brands and advertising agencies to build stronger customer relationships and increase engagement, activation and revenue. This is achieved by deploying relevant, one-to-one personalized video messages delivered via email, websites, Facebook, Twitter, peer-to-peer networks (WhatsApp), P.O.S.-promotions and smartphone Apps.
At a glance:
- Founded in 2010 independent and owner-managed
- Headquarter in Berlin, locations in Hamburg, Cape Town/SA and San Francisco / USA.
- More than 100 successful projects.
Our Philosophy

We live in a world where nearly everything is becoming personalized and customized: from sneakers to jeans; from music to TV; from M&Ms to Coke bottles. Brands who converse with each customer as a unique individual with relevant, robust personalized video messaging will race ahead of the competition and increase revenue exponentially.
Awards
Effie in Gold for the campaign "Coke Dancing Bottles" and EuroEffie in Gold for "Zalando #whereveryouare". These awards clearly demonstrate the potential of video personalization. Video personalization is the right solution for efficiency and performance goals.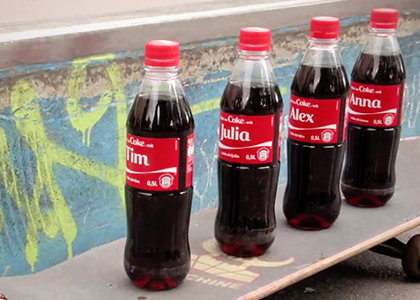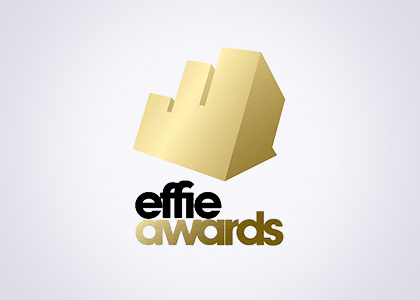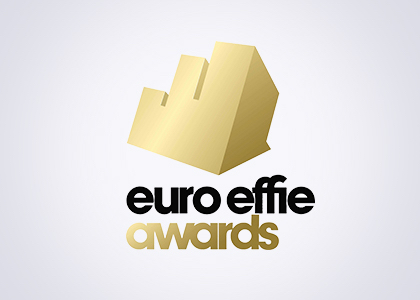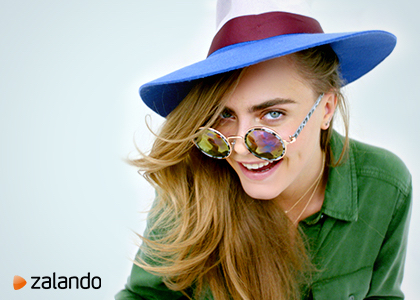 Showreel 2018
Showreel 2017
Fullservice for personalized videos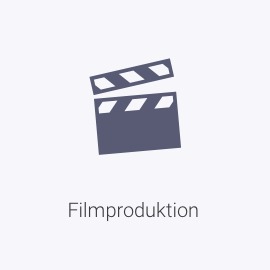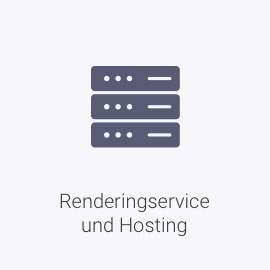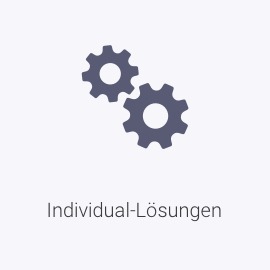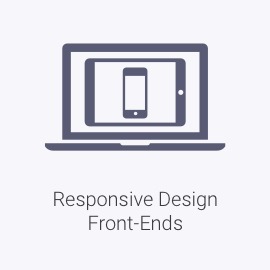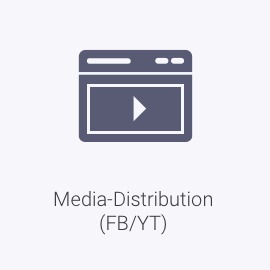 Office
Imprint

Wonderlandmovies GmbH

Große Hamburger Straße 28
10115 Berlin
Germany

Phone: +49 30 209 889 37 (Frontdesk 9 to 18)

Authorized persons: Benjamin Budde, Jan-Till Manzius

Contact: [email protected]

District Court / Commercial Register

Sitz Berlin, Amtsgericht Charlottenburg
HRB 145852 B
Tax-Nr: 30/598/30958
USt-Id Nr. DE 274976536